I was talking with a friend the other day and she asked me the question above. I said a lot of stuff but also went back home to think more about. I decided to make a post here about it so we can get engaged and i will also like to get your views about the topic in the comment section
There are a dozens of things you must do together with your closest relatives and the happiness will stay there.
With happiness all the good things will come sooner or later!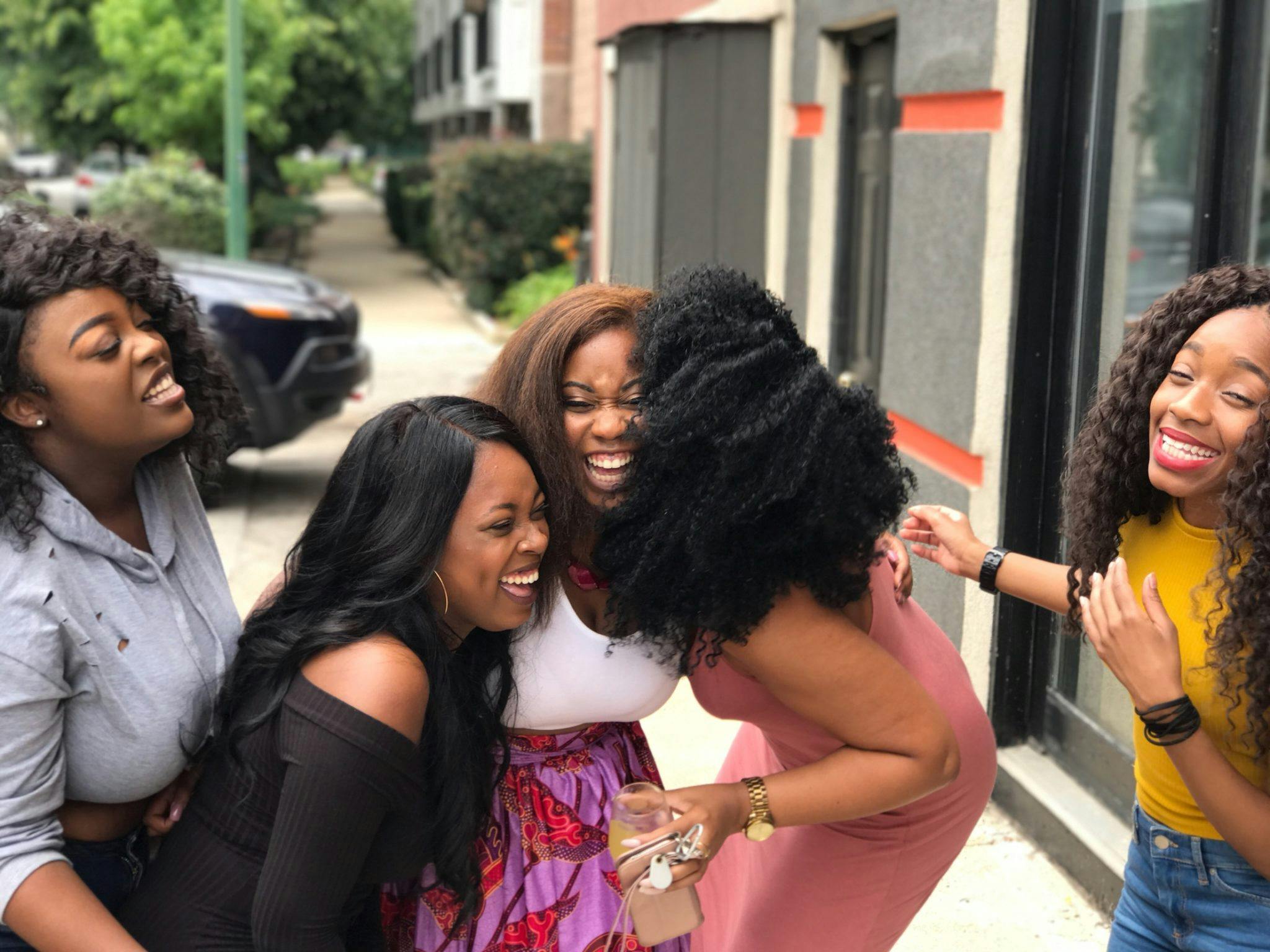 Also, you can't really "make" a happy family. You can do things, and encourage others to do things, that correlate with happiness. But, members of the family still have to choose happiness, at some level.
Things that tend to correlate with family happiness:
Everyone works. Each member has duties, for the betterment of the family.
Meaningful family time. Set aside time during the day/week to enjoy and celebrate each other.
Distraction-free Meals. Sit around the table, talk, share, etc.
Shared Goals. Having a short/medium/long-term goal for the family, and everyone have visibility and effort to it.
Help Others. Cleaning trash from the road, picking up a neighbor's yard, volunteering.
Then on another note, we are all different with different families. There's no special formula to this. Every family is different. All have their ups and downs, moments of happiness and sadness , laughter and grievances.
But still inspite of all this, the family which sticks together stays forever.
Communication is the key. Speak on all matters even though you aren't an expert in many subjects but talk freely without any inhibitions.
Respect for each other , sharing of household chores, take active participation in your children's activities, have healthy debates on family matters , give space to each other and do your part without complaining , cribbing and minimize expectations from your better half. If you have special reserves, I would love to know what you think below.