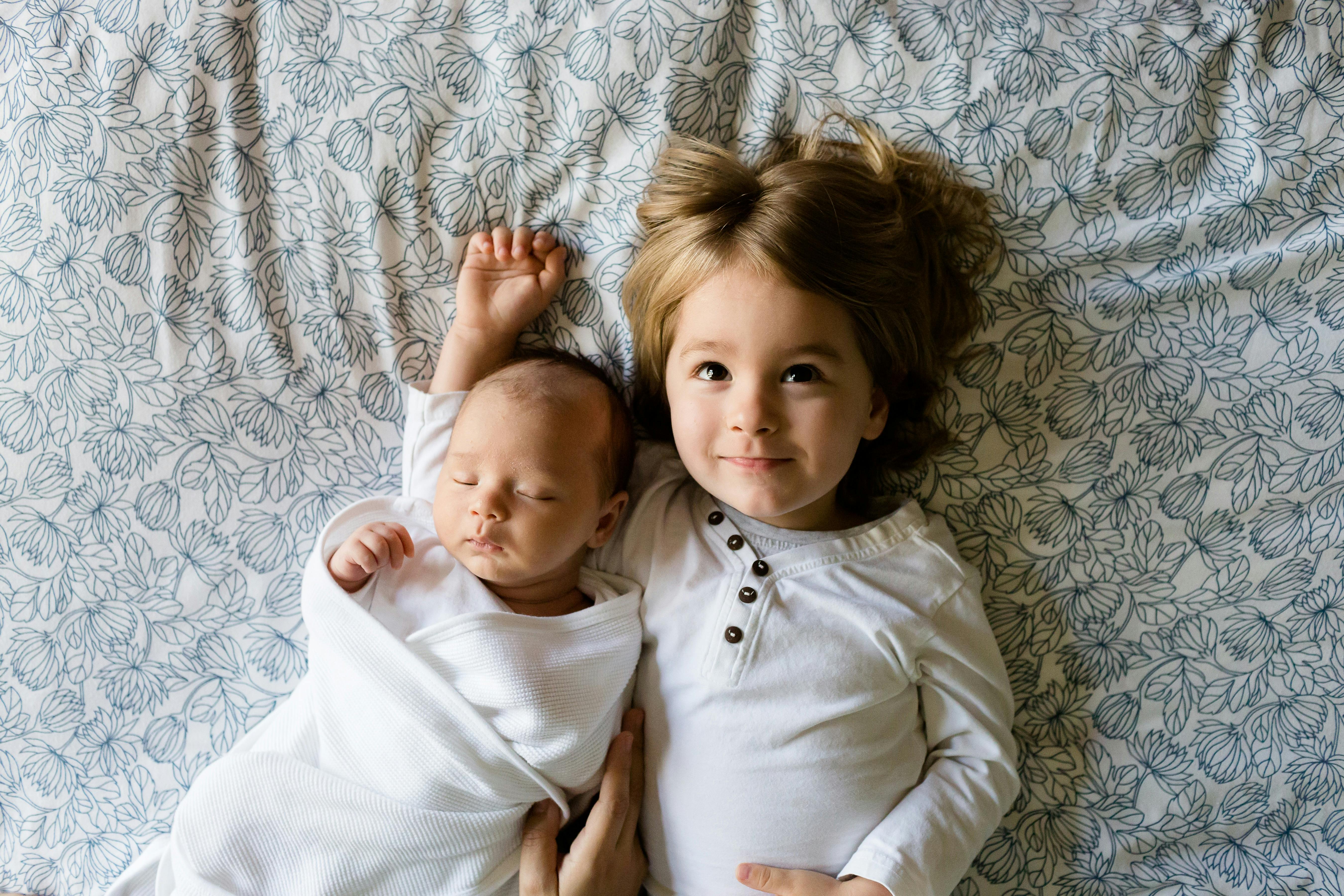 I was thinking about this just now in the kitchen and I was writing down my thoughts.
I've come to the conclusion that It's just down to personal choice, doing "what's normal" in society. (I call it playing the sheep role).
There is nothing wrong at all, with having a partner you can co-habitate with in the long-term. Without the stress and expenses of children and the unnecessary so called "requirement" of marriage.
You can still be in love, and love each other dearly as any married couple. It all comes from inside you and your partners heart. A ring and a piece of paper are just objects of proof in my opinion.
Some people choose that lifestyle due to family pressure, religious fulfillment, and feel that if they didn't pass on anything they won't feel complete.
And if they refuse to do "what's normal" society will tend to look down on them and think they have something wrong and they're selfish.
In the animal kingdom it's a natural instinct to reproduce, it's the same with humans. So that does play a part as well. But the getting married part, isn't part of the animal kingdom..
You don't see chimpanzee and baboons, or lions and tigers having marriage ceremonies do you?
It's a choice you and your partner make, not a requirement as what most religious people, or people who watch to much Disney would think.
People also want a family to love them and cherish them. It's the only thing that really belongs to them. With family there is togetherness. The family eventually grows with the kids growing into adults and having a family of their own. With their children more families are formed and the family grows and grows.
It's really just about love. When you have a family there is a lot of love and togetherness. Sometimes there are arguments, but when things are hard the family is always there to talk with you or give you that pick up you need so much. This is family.